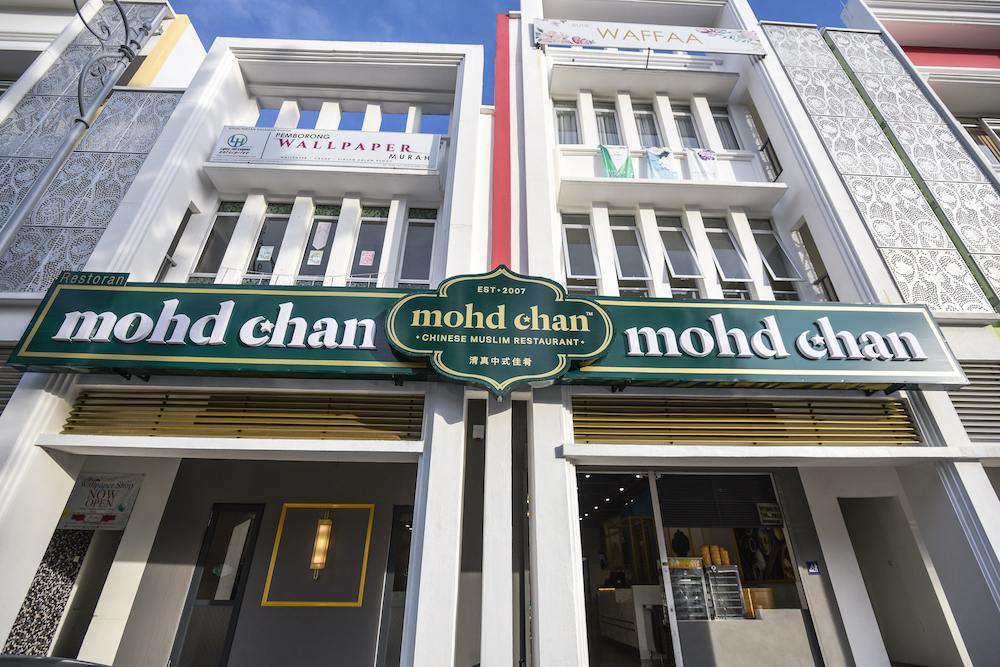 We are pleased to announce that the 16th branch of Mohd Chan Restaurant is now open in Putrajaya!
The official grand opening ceremony took place on 15 July 2018, launched by Yang Berhormat Dato' Dr. Mujahid Bin Yusof, Yang Berbahagia Dr. Yusri Mohamad, Yang Berbahagia Sahibus Samahah Datuk Seri Dr. Hj Zulkifli Bin Mohamad Al-Bakri, Yang Berhormat Hajjah Fuziah Salleh, Professor Dr. Taufiq Yap Yun Hin, Dato' Mohd Chan, Dato' Amos Chan, and Dato' Nik Chan.
We would like to take this opportunity to thank you for your continual support for without you, we would not be able to open a new restaurant at a new community. We welcome you to dine at any of our restaurants with your families and friends!
🕚 Business Hours: 11am-11pm
📞 Phone: +603-8893 1299
📞 Phone: +6012-414 8001
📍 Location: https://waze.com/ul/hw282f8rf4